WHO WE REPRESENT
ADVANCED COMPONENTS

The entire spectrum of roller coverings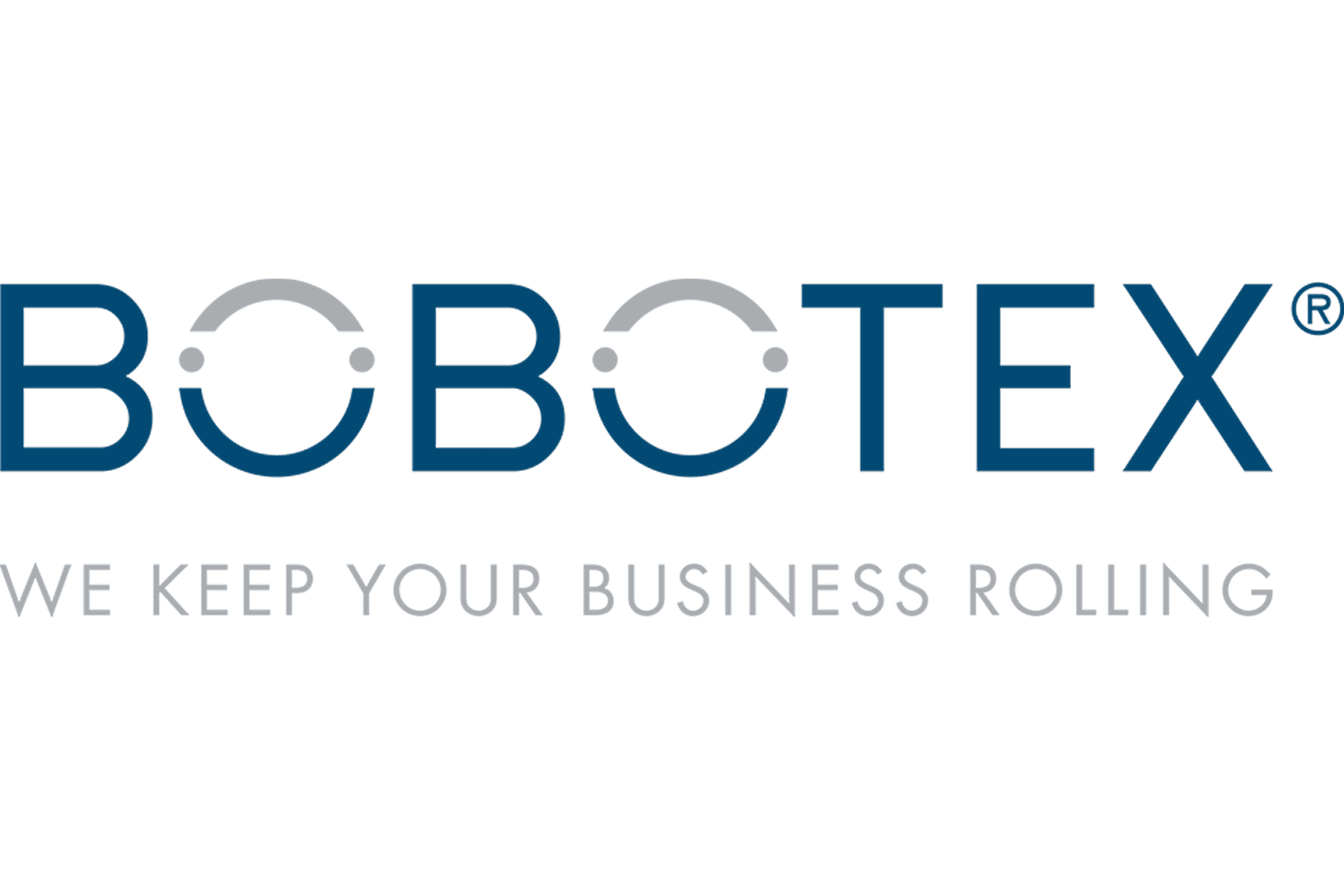 As the official representation of the well-known and worldwide acting Company Bobotex, ADVANCED COMPONENTNS offers a wide range of high-quality roller coatings exclusively in Austria.
Maschinen zur Vliesstoffherstellung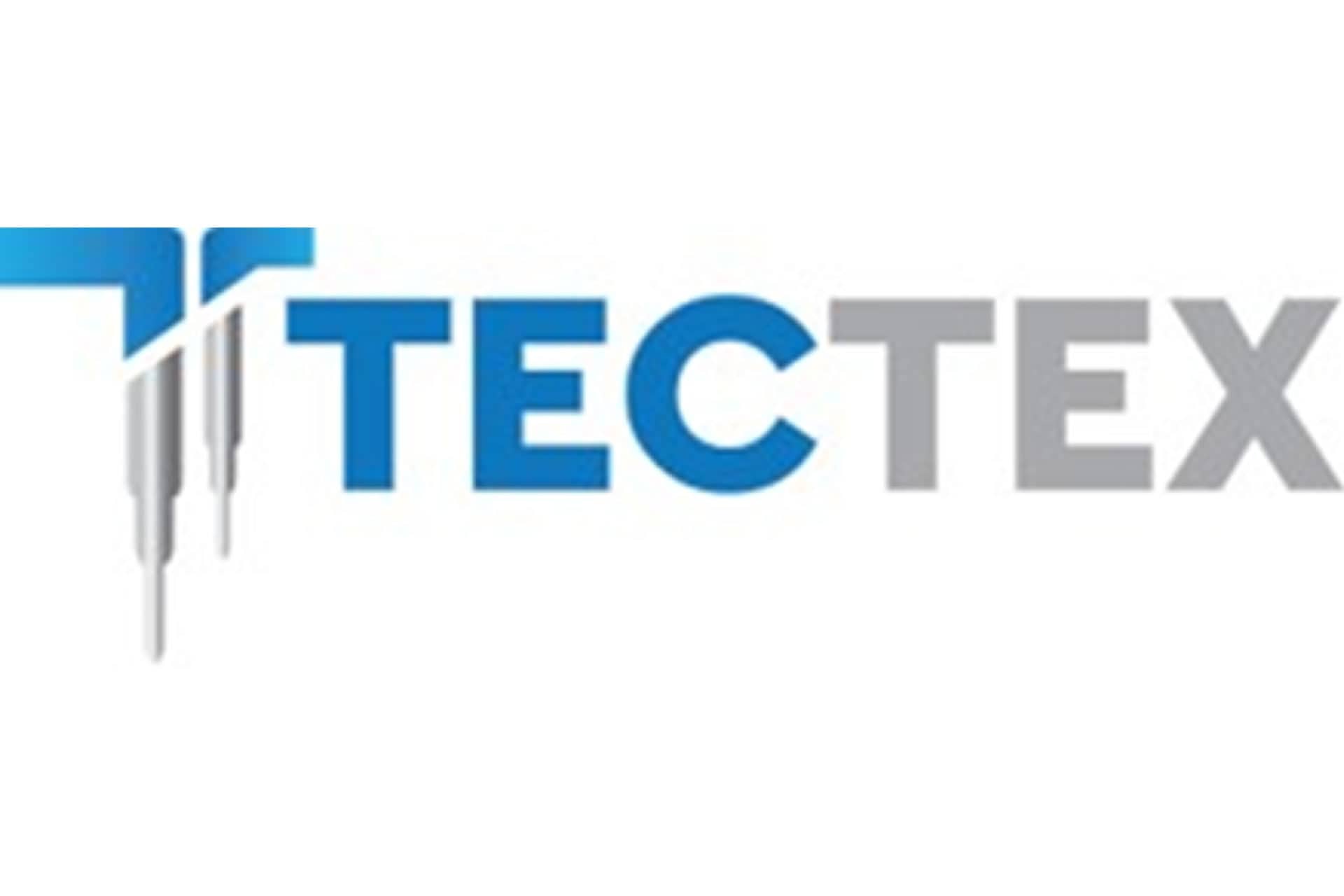 TEC TEX is a manufacturer of machinery and complete production lines for the production of needle felt and technical textiles. TEC TEX develops and produces high quality needle looms, cross lappers and peripheral equipment for the non-woven manufacturing process for more than 50 years. Besides standard machinery, TEC TEX also offers special solutions based on customer request. For further information please feel free to contact us or follow the link to the official website of TEC TEX.
Automatic felting needle changer / NeedlyMat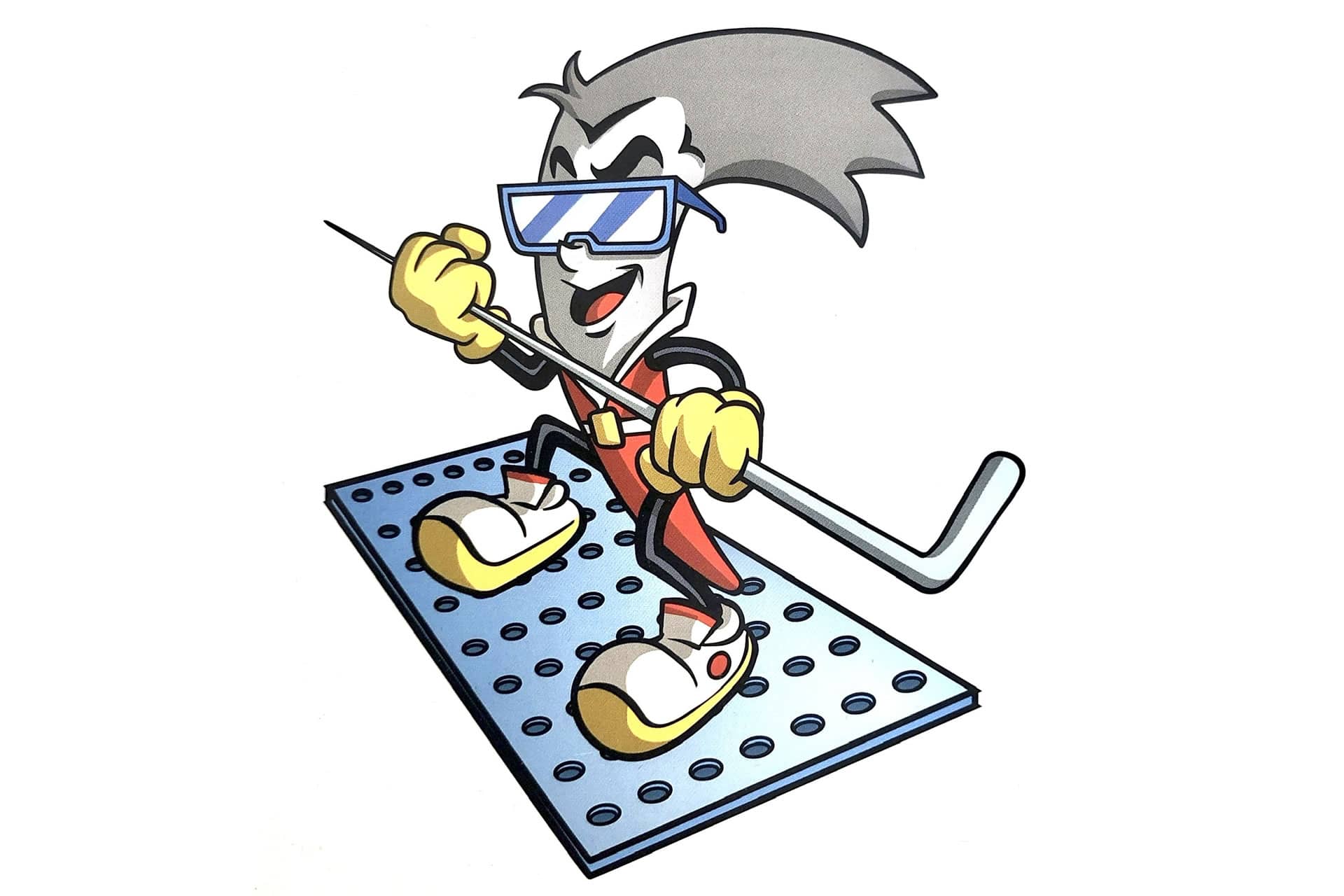 ADVANCED COMPONENTNS is the exclusive representation of Company RAMATEX Italia SRL in the following countries:
Austria, Germany, Switzerland, Belgium, Netherlands and Luxembourg.
RAMATEX develops and produces automation systems in the field of needle replacement on needle boards for needle punching machinery. The fully automatic felting needle changer called NeedlyMat will be available for inspections from June 2023. For further information please get in touch with us or follow the link to the official website of RAMATEX.
Retrofit Solutions of drive and control systems & electrical modernizations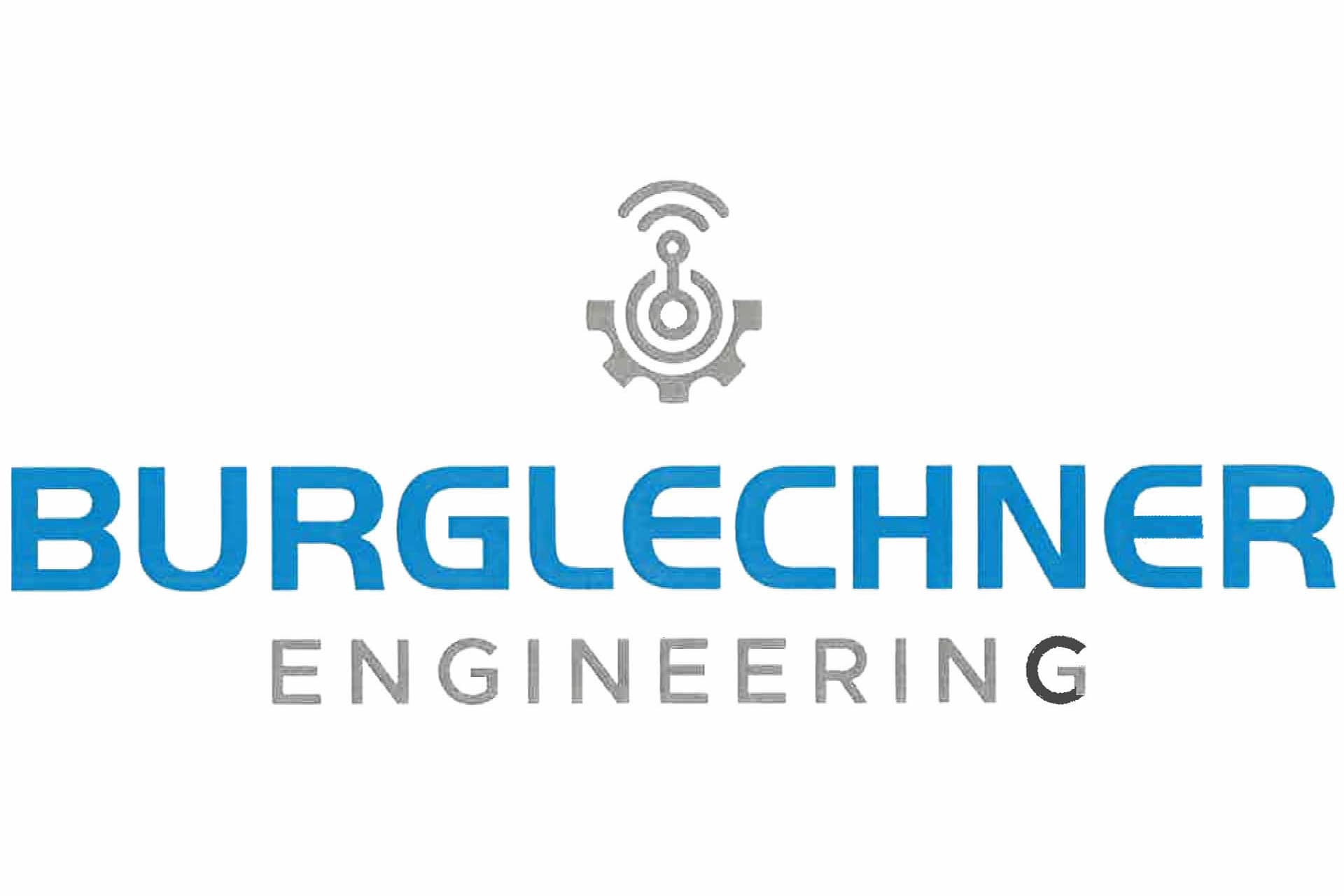 As the official representation of Company Burglechner Engineering, ADVANCED COMPONENTS exclusively offers electrical modernisations on drive and control systems worldwide. Burglechner Engineering is our competent partner in this field and has a long experience in modernizations of individual machines up to complete production plants in different industries sectors.
Handhabungstechnik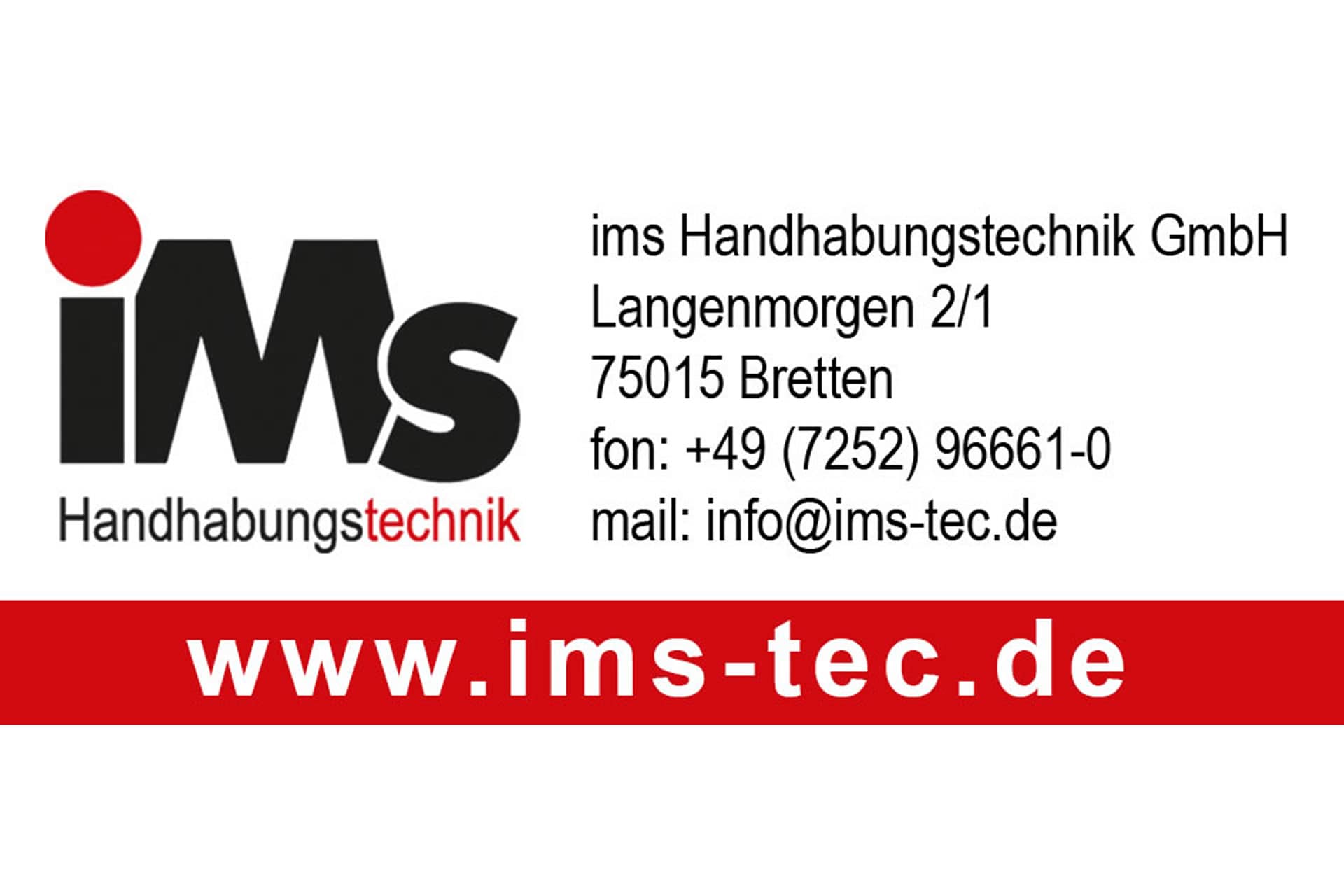 ADVANCED COMPONENTS bietet als Vertriebspartner der Firma IMS Handhabungstechnik aus Bretten/Deutschland eine Vielzahl von Handhabungs- und Transportlösungen für nahezu alle Industriebereiche an. Für den Bereich Vliesstoff- und Filzherstellung ist ADVANCED COMPONENTS der weltweite Vertriebspartner von IMS und für die restlichen Industriezweig die Exklusivvertretung in Österreich.
Technical brushes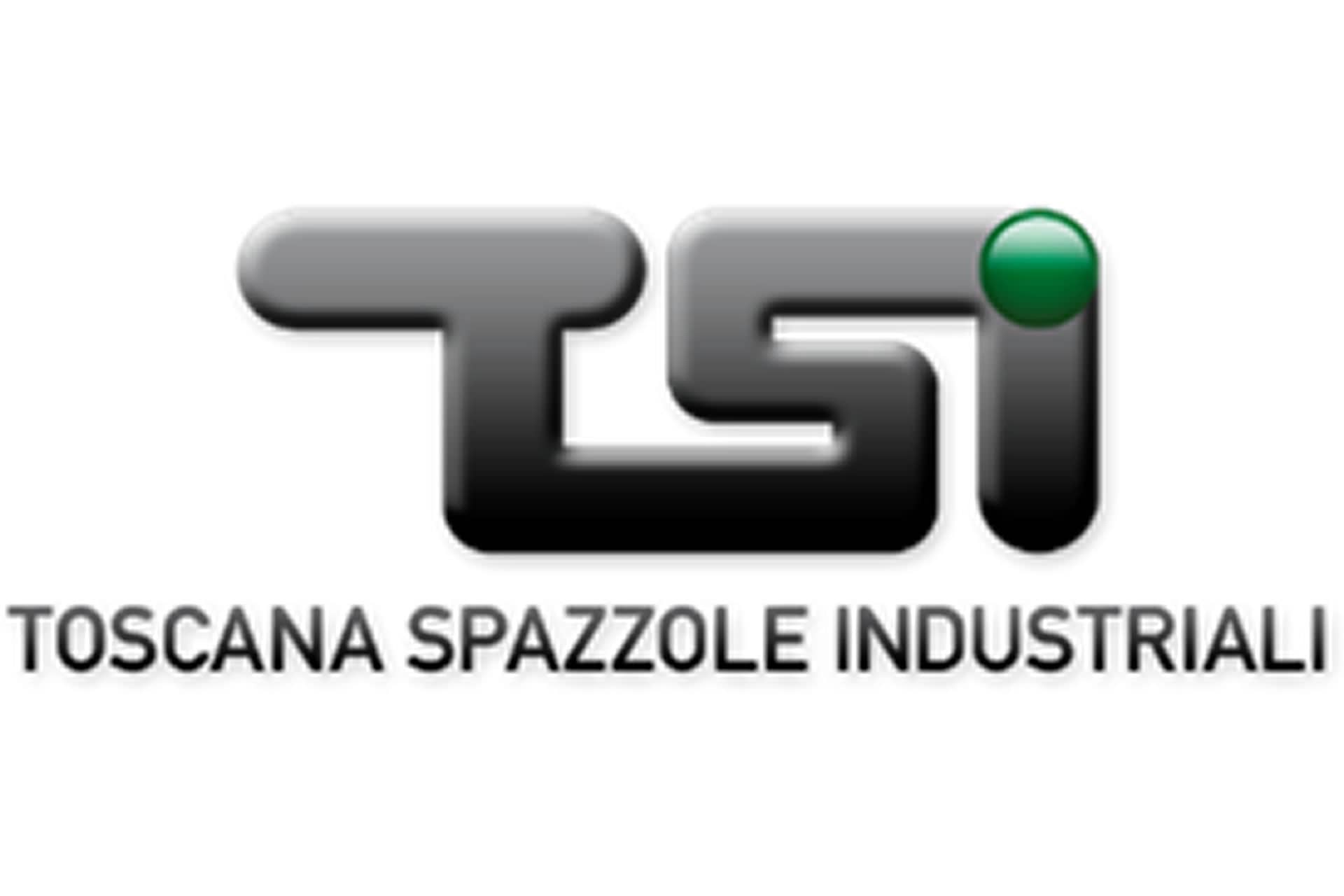 ADVANCED COMPONENTS is the official representation of TOSCANA SPAZZOLE INDUSTRIALI SRL for technical brushes in the following countries: Austria, Switzerland, Germany, Netherlands, Belgium, Luxembourg, France, Baltic Countries and Poland.
TSI is a specialized manufacturer of high quality brushes, especially for the field of non-woven and technical textiles (Converting).
YOUR GLOBAL PARTNER FOR
COMPONENTS & SPARE PARTS
FOR NEEDLE PUNCHING MACHINERY